Beginners Djembe/Dunun Workshop with Babara Bangoura: Thurs. 8/4 6:30-8:30pm $30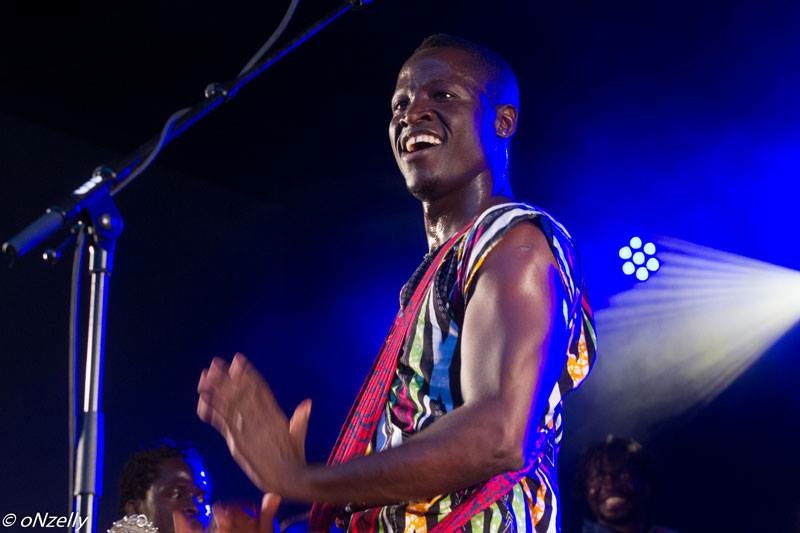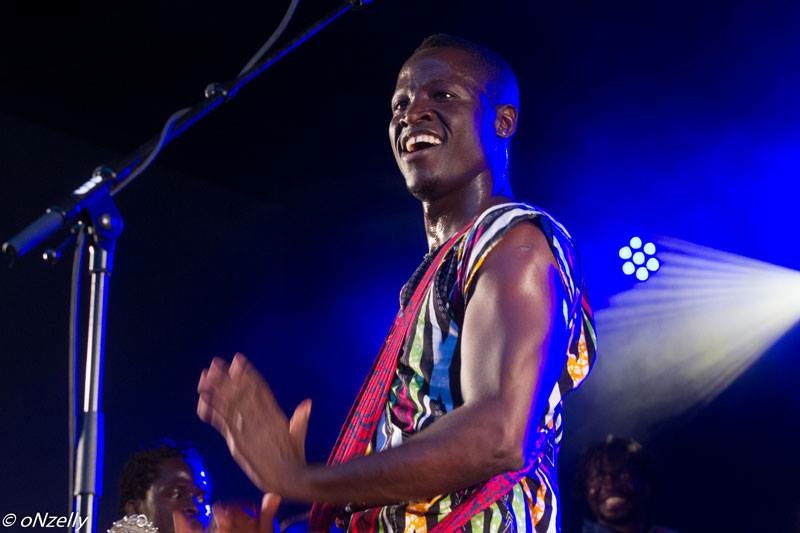 Beginners Djembe/Dunun Workshop with Babara Bangoura: Thurs. 8/4 6:30-8:30pm $30
In this workshop, students will play two rhythms learning Dunun & Djembe techniques. Open to all levels.
Date: Thursday 8/4
Time: 6:30-8:30pm
Place: MiMoDa Dance Studio (5774 W Pico Blvd, Los Angeles, CA 90010)

All pre-registrations will be given a free drum rental. Please indicate at checkout page if you will need a drum.

****
All registrations at the door will be charged $5 for drum rental.

Date: Thursday 8/4
Time: 6:30-8:30pm
Location: MiMoDa Dance Studio (5774 W Pico Blvd, Los Angeles, CA 90010)